Commercial Landscaper - Manchester
We are able to take on soft landscaping projects such as turfing, building planters, small and large scale rockeries, planting schemes, tree planting.
COMMERCIAL LANDSCAPER – MANCHESTER
Here at Elm House we are highly experienced landscapers from conception right through to delivery. We have a lot of experience in turfing, planters, rockeries, planting schemes and trees.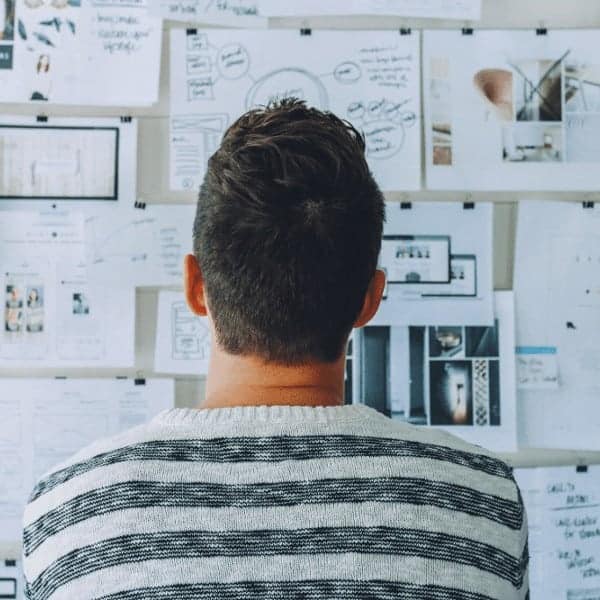 After being provided with a brief, our landscaper will take your ideas and use CAD drawings to create a sketch of what the finished article could look like.  Once approved we will go ahead and begin the process of ordering what we will need for the job.  If you want to use your own landscape architect we are more than happy to just plant the design.
PLANTING
We have in depth understanding of how and when best to plant to give your landscaping project the best possible outcome so that it looks alive, full, nourished and healthy. We can plant all plant species and can work to any design using healthy plants that come from the trusted nurseries that we use to obtain small or mature plants for an instant good look.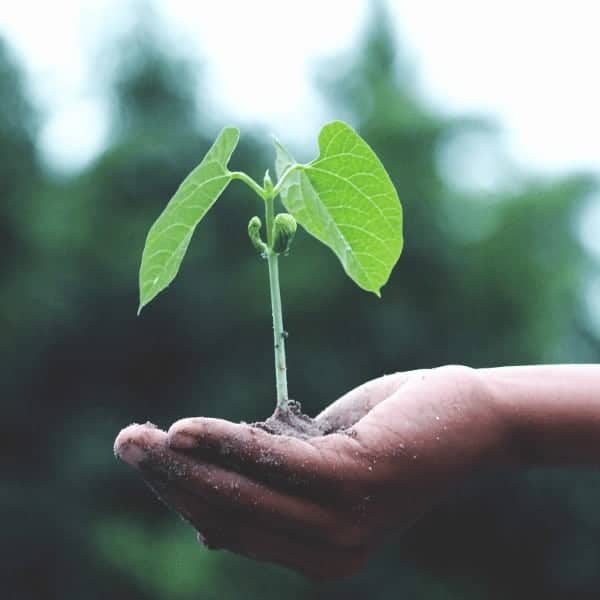 Why You Can Trust Our Landscaper For Your Ground Maintenance Services
HEALTH & SAFETY
 We have full health and safety cover for the job.
NPTC QUALIFIED
We have full training in landscaping and have the NPTC's in machinery operation.
REGULARLY ASSESSED
We have a health and safety consultant from P&M Safety Consultants to ensure everything is above board.
CRB CHECKED
If children are around, not to worry, we are CRB / DBS checked.
Our Work Ethic
– We care about your job so turn up with the right gear in a timely manner
– We are always friendly and professional
– We get the job done fast, but without compromising on quality
– We always leave a site in a better state than we found it
– We recycle all the waste we create
Contact Us For A Quick Response!