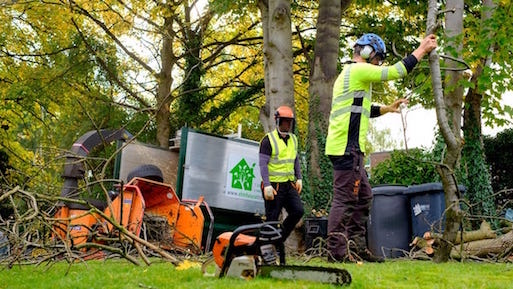 Commercial Grounds Maintenance & Tree Surgery
Our close commercial partner SBF Services carry out commercial work including:
Grass Cutting
Line Marking
Site Clearance
Tree Surgery
Landscaping
Services for Schools
Services for Sports
Timber Disposal / Forwarding
Vegetation Management
Snow Clearing
Firewood
They have commercial sized equipment for any size of job, including machinery that is larger than what most councils use to do the job.  SBF Services are full insured and competitively priced and are highly professional – at Elm House we would only recommend the best for the job. 
Visit their website at SBF Services to find out more.