Liverpool Tree Surveys Reports – Your Trusted
Tree Surveyor / Consultant

You may find yourself requiring a tree survey for different reasons such as:
risk and safety assessments for shopping centres, schools, private gardens & many more locations
you have applied for building works such a house extension or you have a larger construction site project
We offer written tree reports which are written with years of experience in the arboricultural industry that will give you the peace of mind.
We provide Safety and Risk Management surveys and Pre-Planning Tree Condition Surveys that are in line with BS:5837:2012.
Safety & Risk Management Surveys
Land owners/managers of locations such as schools, businesses, private gardens etc.) have a duty of care to anyone who may visit the land including trespassers. Trees can have potential to cause damage to people or property and can also be a risk to nearby land, roads and footpaths.  The land owner should therefore have an assessment done to look at potential damage to property or injuries that could be caused by the trees and undertake the work recommended to make it safe.  The survey we provide will ensure that you are fulfilling your duty of care by English law.
Pre Planning Tree Condition Surveys
The Local Planning Authority will assess planning applications for building works, large construction sites or even a small house extension with trees in mind.  It is therefore important to submit a pre-plannig tree condition survey to demonstrate that you have taken the trees in the vicinity into account. The survey consists of a map which accurately marks the trees which also has a survey schedule that relates to the map.  The trees are categorised to show what work is required to be done.  The detail that is included in the survey is dictated by BS 5837:2012.
Individual Tree Reports
Some tree owners may be worried about the integrity of a tree when it has shed a limb, it has smaller leaves than previous years, it has fungus etc.  If you find yourself in this situation you will need a tree surveyor to assess the hazards associated with the problem and what the best way forward is to sort it out.
The Cost Of A Tree Survey in Liverpool
Individual Tree Reports or Safety and Risk Management Tree Surveys – from £240 Plus vat
Pre-Planning Condition Tree Surveys - from £280 Plus vat
QUALIFIED TREE CONSULTANT
He is a fully qualified tree consultant.
WELL ORGANISED
Highly efficient.
PROPERLY INSURED
He has public indemnity insurance.
VERY FRIENDLY
Very approachable.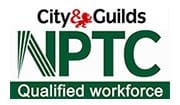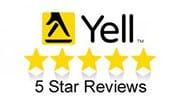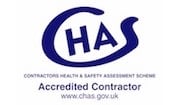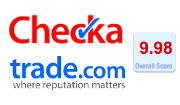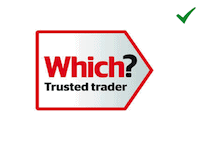 Contact Us Today
Either fill in the form for a speedy response below or call on 0161 300 9789 for a no obligation chat about your requirements.