Tree Survey Manchester & North West
Affordable tree surveys
Tree Surveyor – Covering North West England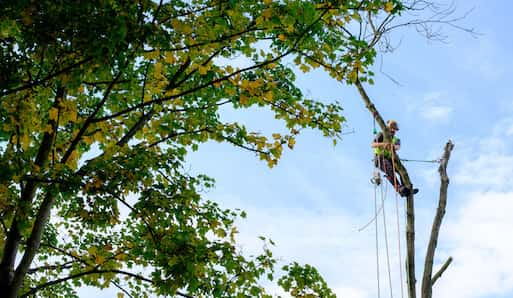 Tree surveys can be required for a number of different reasons including:
Safety and risk management (ranging from anything from institutions such as schools, shopping centres to private back gardens)
When applying for building works from a small house extension right through to construction sites
We also provide a range of commercial services including grounds maintenance, grass cutting in Manchester, sports pitch maintenance and landscaping.
Types of Tree Survey
Safety & Risk Management Surveys
If you own land or are a land manager then you have a duty of care to anyone who is on the land – this also include trespassers.  Trees on lands such as this has potential to cause harm or damage to people, property or to nearby land, roads, public footpaths etc.  The owner or manager of land is therefore responsible for taking steps to ensure that any tress or their land will not cause damage to property or people and take the necessary steps to ensure that the trees are safe as required by English law.
Pre Planning Tree Condition Surveys
Local Planning Authorities when assessing a planning application for building works such as a small house extension or large construction works are required to asses the possible impact on trees that are either on the site or nearby. A Pre-planning tree condition survey is therefore required and consists of all trees being mapped out with a survey schedule that relates tot he map.  The trees are then categorised to show what work is required to be done.  This details included in this survey are dictated by BS 5837:2012.
Individual Tree Reports
Items such as branch loss, leaves being smaller than previous years, fungus on stems, roots or branches are just some of the issues that trees can encounter which means that their health should be surveyed.  The tree is visually inspected for defects and problems which may only be visible to a trained surveyor who can give advice on the hazards that may be present from the defect and what the best step for dealing with it is.
The Cost Of A Tree Survey
Individual Tree Reports or Safety and Risk Management Tree Surveys – from £240 Plus vat
Pre-Planning Condition Tree Surveys - from £280 Plus vat
Why You Can Trust Us For Your Tree Survey
Andrew Hampson is the owner of Elmhouse. He is fully qualified with 10 years experience as an arborist.  All reports have full public indemnity insurance. He is:
QUALIFIED
Matthew is a fully qualified tree surveyor.
WELL ORGANISED
Arrives on time & with everything required for the job.
INSURED
Public indemnity insurance.
FRIENDLY
He understands what you require.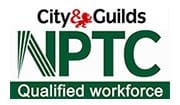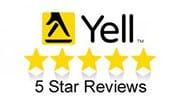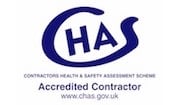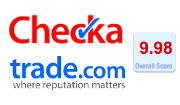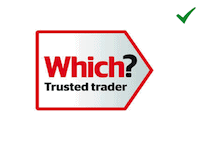 Contact Us Today
Either fill in the form for a speedy response below or call on 0161 300 9789 for a no obligation chat about your requirements.