Tree Pruning & Reduction Manchester
Affordable, friendly & reliable
How We Can Help With Your Tree Pruning In Manchester & Tree Reduction In Manchester Needs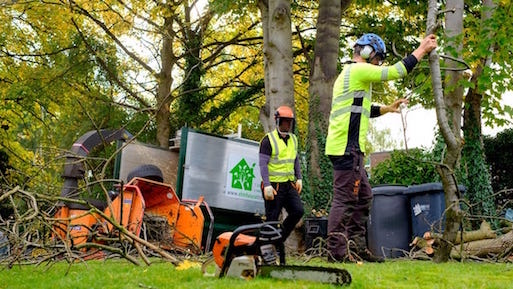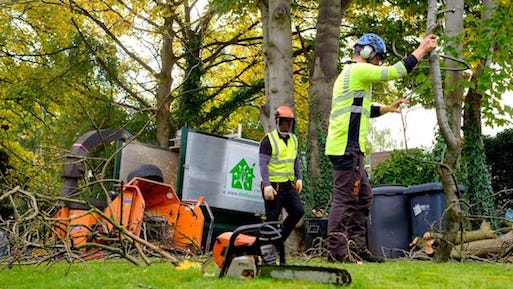 Are you looking to prune trees or have a tree reduction in Manchester and the surrounding areas? Tree pruning can be straight forward and sometimes more tricky in terms of branches that are hanging over buildings or interfering with other trees. Sometimes they can be in awkward places, and depending on the type of tree, it may need special consideration as to how the tree will not be damaged in the pruning process.
We have 30 years combined experience and are fully qualified so you can be rest assured that your tree reduction in Manchester will go without a hitch.
We are friendly tree pruners and are always happy to try and price match where we can so you are not paying over the odds for the work.
If you are in a hurry to get your tree pruned or have a tree reduction in Manchester then don't worry – we reply as soon as possible to all contact made.
Why You Should Consider Us To Perform Your Tree Reduction in Manchester
QUALIFIED
We are City & Guilds NPTC qualified.
WE PLAN, PLAN, PLAN
No matter how big or small the job, we plan from access to the site, to the job itself and the tidy up process.
QUICK
We work efficiently to be in and out quickly without cutting any corners.
GREAT OUTCOME
We deliver what you asked for, on time and leave the site looking smart.
ENVIRONMENTALLY AWARE
We always dispose of our cuttings in an environmentally safe way.
AFFORDABLE
We are open to price matching – just ask!
PROFESSIONAL
We've been at it for 30 years now, we deliver high standards to our customers stay loyal to us.
FRIENDLY
We love what we do and therefore will turn up with a smile!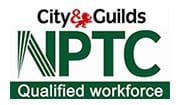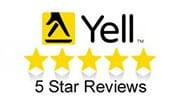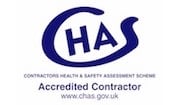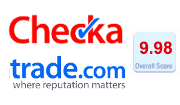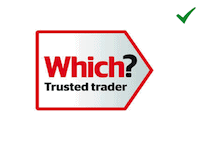 Our Previous Customers Thought We Were Excellent – Maybe You Will Too?
"Matt and a couple of his colleagues came today to trim around 3′ off our wall of conifers in the back garden (approx 25′ wide). From quote to completion, we received a prompt, courteous and professional service. They came to quote when they said they would and turned up today on time. The job was done with absolutely no fuss and all the cuttings were shredded and removed, leaving the garden clear of debris and the conifers looking great. A very easy company to do business with and we have no hesitation in recommending them to friends and family."  Paula Millward (TrustPilot)
Contact Us For A Quick Response!