Stump Grinding Manchester
Elm House Tree Services.
Competitively priced, highly skilled.
Stump Grinding In Manchester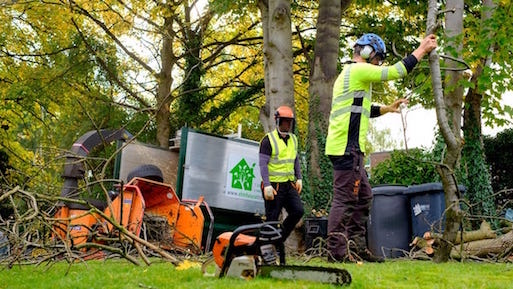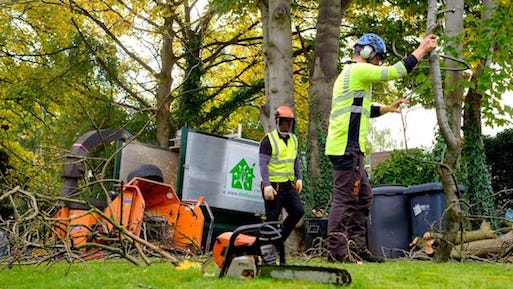 We have 30 years combined experience in all aspects of tree care, including stump removal. If you are fed up of having a stump sticking out of the ground we can come and grind it to give you a nice smooth surface area.
During the quote process we will look at access to the stump and any potential problems in getting the machine there, how best to grind down the stump etc.
Rest assured you will pay the best price for your stump removal as we open to price matching where possible.
We are fully qualified and fully insured so rest assured your stump removal will go smoothy. We offer quick response times to all contact made so why not get in touch today!
Why Choose Us For Your Stump Grinding
100% QUALIFIED
We are City & Guilds NPTC qualified.
ORGANISED
We quote for the job and spec it out first, come up with a plan and execute so there are no hiccups!
FAST
We don't spend longer than we need to complete the job therefore keeping the price down.
HIGH QUALITY
We give you exactly what you ask for and we leave the area clean and tidy.
RECYCLE, RECYCLE, RECYCLE
We look after all the waste and dispose of it in an ethical manner.
DECENT PRICES
We quote reasonable prices and can price match too.
PROFESSIONAL
We value our customers and therefore deliver in order to keep our customers.
FRIENDLY
We love what we do and therefore we turn up with a smile on our face!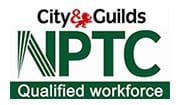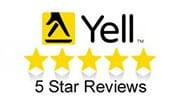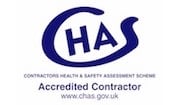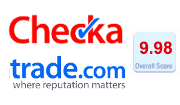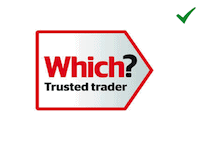 Our Previous Customers Rated Us, Take A Look…
Contact Us For A Quick Response!